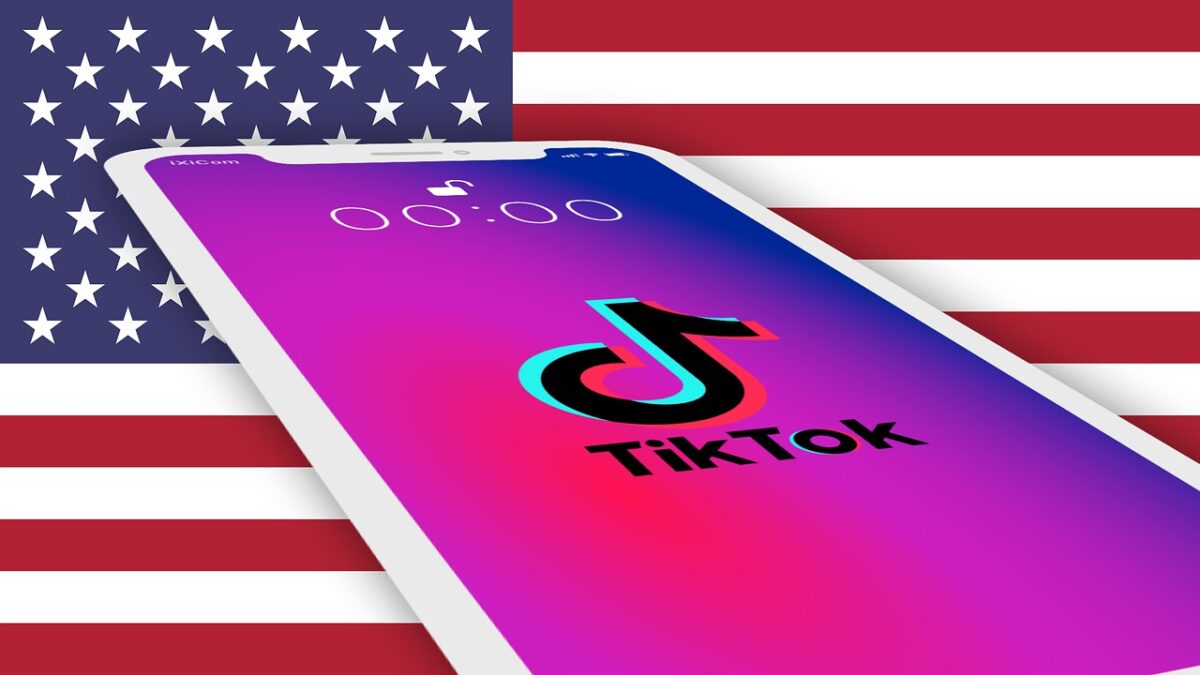 TikTok Tests New Charitable Feature
Jeff Ber, 3 years ago
0
1 min

read
14385
Whether you're a parent of a teen or tech savvy in your own right, you've definitely heard of TikTok. Users are calling in the new Vine and it's creating careers left and right! At best, it's entertaining — at worst, it's downright awkward. But now the app is looking to do some good in the worldwide community with a new fundraising feature!
This week, TikTok, the app that keeps users entertained with funny video clips and the next big music hits, is testing out something new. The recently launched feature is currently in its testing phase, but it's already looking promising! Essentially, this new feature is fundraising focused and allows TikTok users to raise funds for causes and charities close to their hearts — directly on their TikTok profiles!
All nonprofits and charities eligible for fundraisers on the app have been thoroughly vetted. So donors can feel confident in knowing that their funds will truly benefit the cause in question. Charitable organizations included on that vetted list:
American Cancer Society
American Heart Association
Red Cross
ASPCA
Black Girls Code
CDC Foundation
Jeff Ber, VP of Operations at Oneball, loves this new feature from TikTok. In his view, this is a fantastic opportunity to get Gen Z talking about charity and nonprofit initiatives. It's also a fantastic way for this incredibly popular app to put some good out into the world!
Related posts
Meet the Author

This is a quote from the author
This is a description of the Author
Learn more