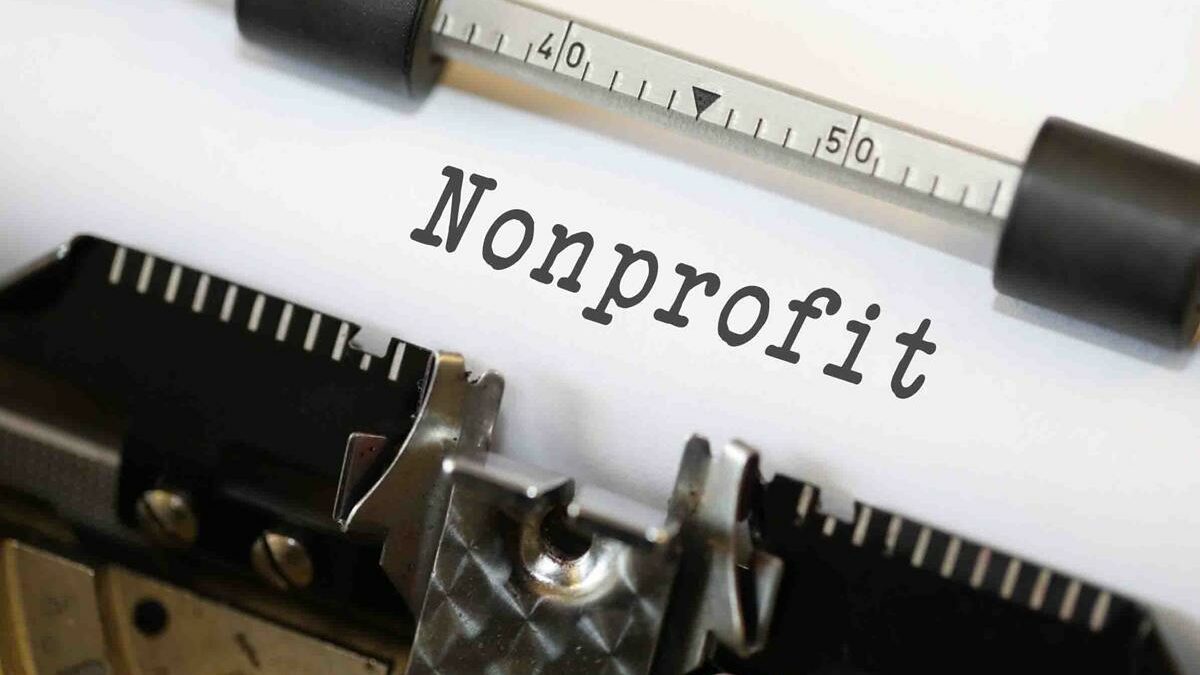 Pandemic Poses Uncertainty for Nonprofits as Revenue Dries Up
Jeff Ber, 4 weeks ago
0
1 min

read
13
The COVID-19 pandemic is impacting more than just infected individuals. Nonprofit organizations are also under attack by the virus.
The COVID-19 (coronavirus) pandemic has made life difficult for virtually everyone. Many families are bracing the storm while out of work. Healthcare professionals are on a nonstop, "go, go, go!" rollercoaster — keeping them away from their friends, family and loved ones. Social distancing has made family get-togethers and parties next to impossible.
In the midst of the COVID-19 chaos, the organizations working to help keep everyone afloat are also struggling to keep up. Nonprofits and charities are drowning in demands while their revenue continues to dry up.
Food charities, in particular, are struggling to keep up with soaring demands. With more individuals and families in need of help than ever before — demand is increasing while donations are decreasing. With social distancing set as the norm during times of lockdown and quarantine, fundraisers and other donation-based events are virtually impossible. This is making the process of helping others exceptionally difficult for nonprofits… even at a time when the public needs their services the most.
Individuals in need of nonprofit-funded crisis counseling and addiction treatment are also suffering. With group meetings and appointments at a halt, treatment is a larger hurdle than ever before.
Related posts
Meet the Author

This is a quote from the author
This is a description of the Author
Learn more
Instagram
Instagram has returned invalid data.